Tyler began his racing career in a go kart at age 8. He ran at local tracks in Tennessee and northern Alabama before taking his success to the World Karting Association level.
He won numerous state and regional championships. He finished second in two WKA National championships and had two wins in the worlds largest indoor race-O'Reilly"s Auto Parts Kart Championship in Tunica Mississippi.
To continue climbing the racing ladder, Tyler moved to a pro-4 mini-stock and won the Huntsville Speedway (AL) class championship. This success quickly lead to getting behind the wheel of a late model stock car.
Tyler has raced for 2 years in the American Speed Association Southeast Asphault Tour, finishing 9th in the national points.
Tyler was the 2010 Sunoco Rookie of the Year in the Show Me the Money Series in Montgomery, Alabama, and competed at various tracks in the southeast. In 2011 Tyler was the Nashville Fairground Speedway Track Champion in the Pro Late Model division.
Tyler is a busy and active teenager. The fall of 2013 will be the start of his senior year at Martin Methodist College, where he is working on his business degree. Tyler is a graduate of Giles County High School, where he excelled academically in Honor classes and college courses.
One of his most notable off the track accomplishments is his achievement in the Boys Scouts of America highest rank, Eagle Scout.
Tyler is active in his community and with his church youth group. He enjoys jet skiing, working on his race car and works part time as a life guard at a Martin Methodist College swimming pool.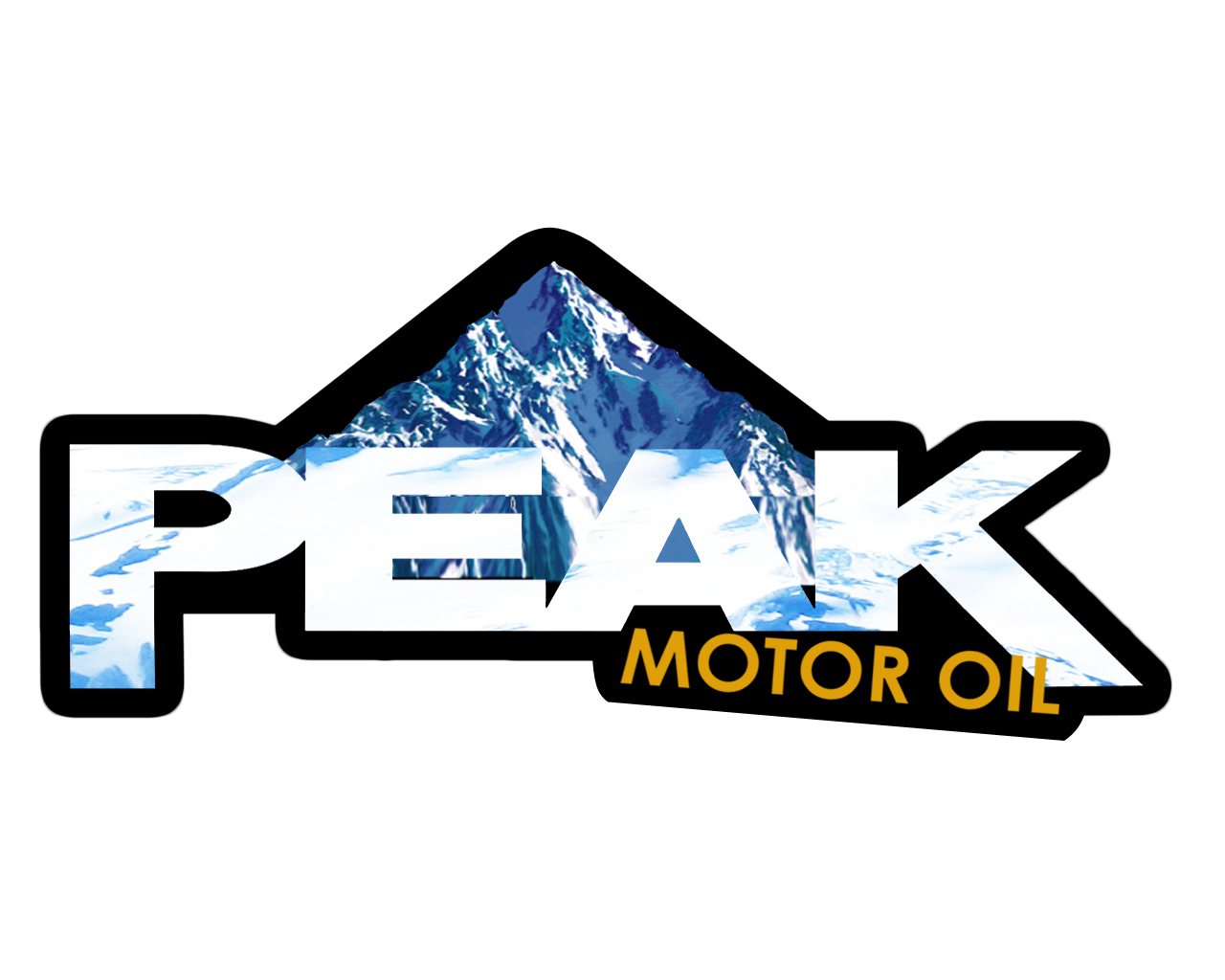 In 2013, Tyler entered the PEAK Stock Car Dream Challenge Contest for a chance to race a PEAK sponsored stock car and to become a development driver for Michael Waltrip Racing. Tyler was picked to be in the top 10 finalists out of 700 contestants. Tyler will go to Charlotte, North Carolina on July 9-11, 2013 for a chance to become a development driver for Michael Waltrip Racing and race a PEAK sponsored stock car. For more information visit