Car sponsorship is recognized as the most effective vehicle to reach race fans,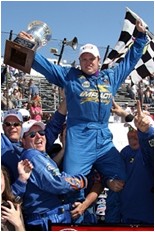 opening the door to media coverage, apparel sales, at track presence, and credibility and acceptance with race media and fans.
Short track racing series offer greater media exposure due to less sponsor "clutter", smaller tracks, and smaller fields.
Car sponsors will be included in a race team display tent at each race for face to face selling race teams and fans, allowing product sampling and education, and introduction of product innovations.
Four off site car and driver appearance at each race city with merchandise and ticket drawings, create awareness of the brand and build traffic.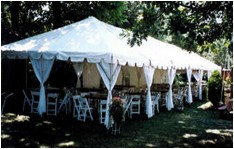 Complimentary tickets per race for primary sponsors.
Pit passes and track hospitality available at each track.
Victory lane access pre-race and after a race win.
Revenue from sales of team apparel including hats and shirts
Peripheral Advertising and Sales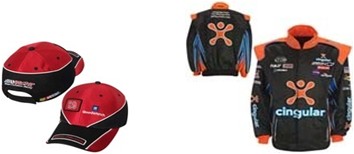 Driver and race team web site, with links to sponsor company web sites are posted with promotional messages and special offers. Average number of visits per competing team is 300,000 per year.
Race team promotional trailer at each race, industry shows, and new store openings, distributing product information and purchase incentives, and selling race team collectible merchandise with sponsor advertising.
Driver and race car appearances at locations chosen by the sponsor, with distribution of purchase incentives and product information, and sales of race team collectibles at each appearance.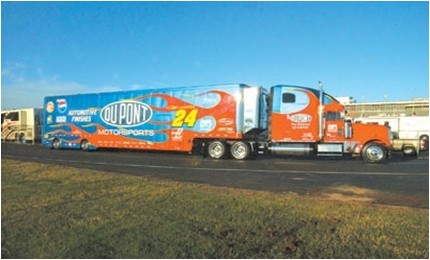 Sponsor collectibles sales via web site and retail sales.

Team race car hauler is a moving billboard that will travel over 40,000 miles during the race season.

"CLICK HERE" to see sponsor levels
"CLICK HERE" to see sponsor locations